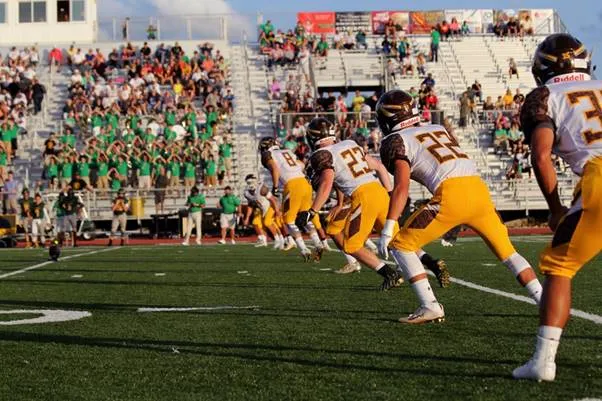 So you've been assigned a project and now the real work begins, and, like with most things, setting the stage at the beginning is critical to the project's success.
Kick Off Meeting Purpose
A project kick off meeting helps bring the customer and the team together to start building a successful relationship. It can work as a catalyst to break the ice and jump start development.
Here are 5 tips for your first kick off meeting
1. Participants
It's good to have a short kick off meeting with the team members who are going to work on the project. If the team members are remote, it is a good idea to ensure you have a video call in place.This will help establish a better connection to the rest of the team. Here is a list of individuals who you should include in the meeting:
· Developers
· UI/UX
· Architects
· Team leads
· Testers*
*Be sure to also include an Integration testing team member if there is a separate integration testing environment.
2. Live Collaboration
Setup a project "Team Room" in a live chat environment like Slack to make sure your team is always connected and get responses quickly. If you don't use Slack, you can also setup a Skype or Whatsapp group to keep communication open.
3. Set Expectations
During the kick off meeting, be sure to have the team agree on the following items:
· Sprint duration (preferably 2 weeks)
· Start of first Sprint
· Sprint demo date
· Demo environment
· Feedback session or an "Informal Show'n' Tell," where feedback is given on the ongoing development of stories.
· Scrum call cadence. Ideally, scrum calls would happen daily. However, you can agree upon a different cadence that works best for your team in which they share updates, especially any impediments. Avoid using email if possible.
4. Resource Allocation
Establish who will be working at 100% capacity and for those working part time, be sure it is agreed and clear to everyone which days and times they will be available.
5. Customer Participation
It is a bonus if you are able to have the actual customer join the meeting to discuss priorities, expectations and what this release/project means to them. This can provide a better mental context for the team as to why they are building this, for whom, and the impact it will have for the customer.